Are you looking for friendly, reliable, expert cleaning?
You're in the right spot. Welcome to Jen's Home and Office Cleaning Services.
We're an independently-owned business based in Sydney's Northwest area.
We have years of experience behind us, solid community support and a reputation for excellence.

Home Cleaning Services
Home Cleaning Services
Are you looking for home cleaning services that are reliable, thorough and conducted by trained professionals?

Office Cleaning Services
Office Cleaning Services
The appearance of your office can have an impact on the success of your business. Little things often make a big impression

Housekeeping Services
Housekeeping Services
We can take care of all those tasks for which you don't have time, such as laundry, ironing, washing and changing linen.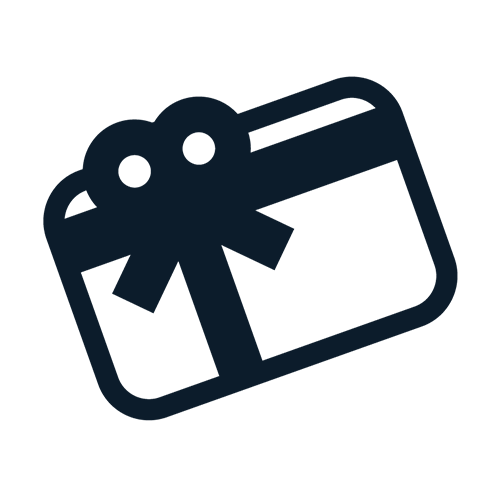 Gift Vouchers
Gift Vouchers
Do you know someone who's just left hospital, had a baby, is elderly or really stressed out? Why not show them you care.
Simple, straight-forward values
We believe that our success comes down to our simple, honest values. In fact, that's the basic principle that underlines everything we do: we treat each and every home as we would our own. There's nothing more to it. You can count on us to be punctual, hard-working and meticulous every time we visit. That's why, since opening eight years ago, we've developed a 80-strong regular client base and built a team of twelve outstanding employees.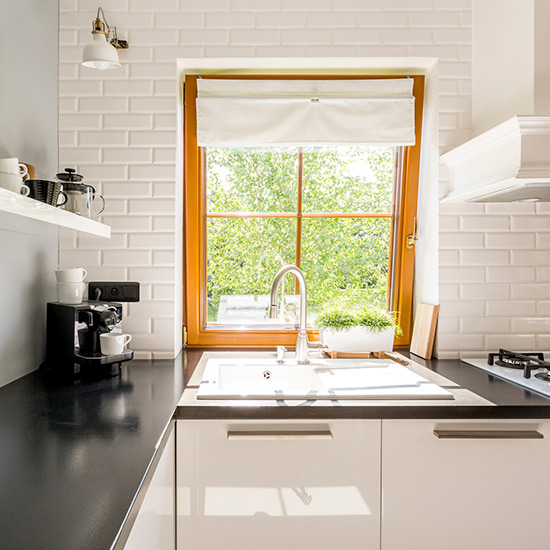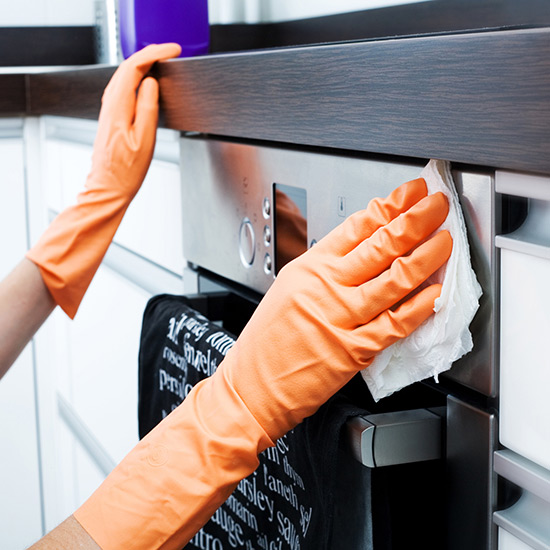 Comprehensive services
We can take care of every aspect of cleaning in your home or your office. Our comprehensive services include regular cleaning, one-off cleaning, moving in or out cleaning, bathrooms, kitchens, carpets, windows and minor repairs. You're welcome to book particular services, as you need them, or bundle several into a package.
Flexible – to meet your needs
We pride ourselves on our flexibility. Each of our clients is unique. Instead of taking a one-size-fits-all approach, we tailor our services to suit each situation. If you're unsure of what you need, you can organise a one-on-one consultation with Jen, the business owner and founder. She'll listen to your needs and come up with a plan that best meets your needs.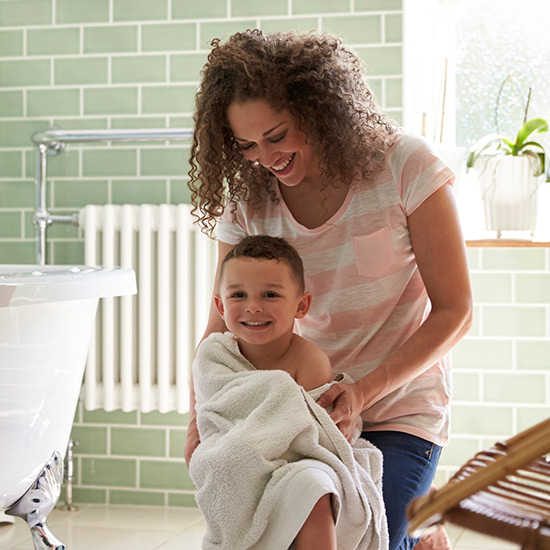 Environmentally friendly
We're passionate about protecting both our loved ones and the planet.
To that end, we make sure our cleaning services are as environmentally friendly as possible.
What's more, if you have any sensitivities or allergies, we can work around them. Just let us know.
Contact us
We'd love to hear from you, whether you're after an obligation-free quote
for Home and Office Cleaning Services or some expert advice.
Simply fill in our online contact form or give us a call on 0425 211 974.