Commercial Office Cleaning Services
Windowsills lined with dust? Pot plants draped with cobwebs? Slightly foggy computer monitors? Why is it so difficult to keep your office clean? If you've been wringing your hands in despair, don't. Instead, call Jen's commercial office cleaning services today on 0425 211 974. We'll happily answer your questions, provide you with an obligation-free quote or book a consultation.
Commercial office cleaning services that pay attention to detail
For numerous business owners in northwest Sydney, Jen's is the go-to for commercial  cleaning services. Why? Well, the results speak for themselves. You'd be hard pressed to find a more dedicated team in the entire city.
With a 12-strong team on hand, Jen's Cleaning goes where other cleaners are afraid to go. That includes the darkest corners of your office. If you've been fretting about what's hiding beneath dust that hasn't been touched for years, then fret no more. Let Jen's Cleaning get in there and find out! They will give a new lease of life to even the dirtiest, longest-forgotten spots.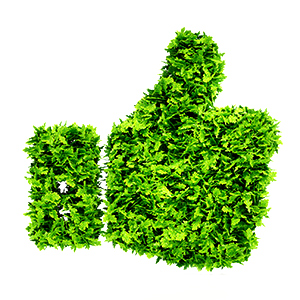 Commercial office cleaning services that respect the environment – and you
There was a time when cleaning products could be hazardous. Thankfully, that time has passed. Jen's Cleaning makes every effort to provide commercial office cleaning services that are friendly to the environment, you and your staff. With more and more people suffering allergies, it's important to use products that are gentle, yet powerful. Jen goes out of her way to source only the best.
Comprehensive yet flexible commercial office cleaning services
We believe that commercial office cleaning services should work around you. Running a business is hectic. So many balls must be juggled. But cleaning doesn't have to be one of them. From the get-go, Jen will find out all about your schedule, then ensure our routine doesn't get in the way. We're in a position to offer utmost flexibility, so you can work efficiently while enjoying a clean, tidy office.
At the same time, our commercial office cleaning services are comprehensive. We can take care of absolutely every aspect of your premises, from the doorknobs and windowsills to the tables and chairs. Simply let us know what needs doing and we'll deliver.
Ask a question about commercial office cleaning services today
We're always keen to chat. If you have a question about Jen's commercial office cleaning services or would like to request a free quote – no strings attached – jump on the phone and call us today on 0425 211 974